Future of Sustainable Data Alliance
Driving the acceleration of sustainable finance through collaboration.
Meet the founding partners of The Alliance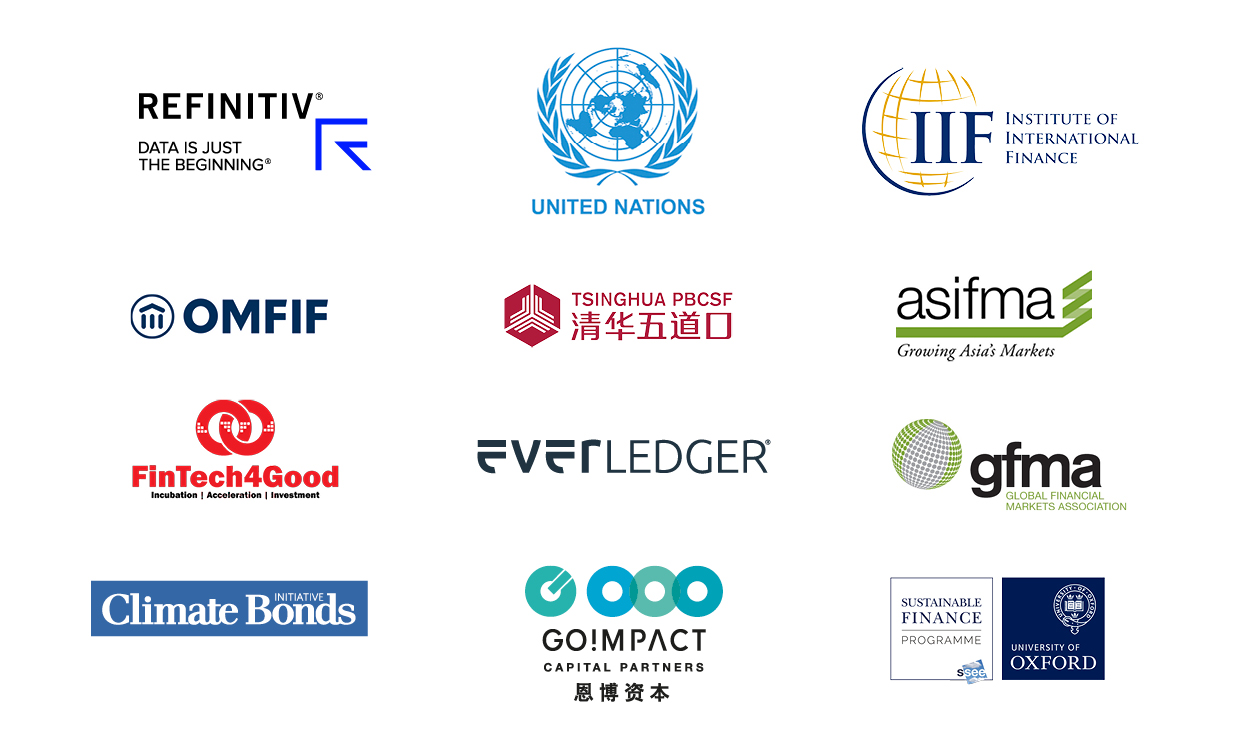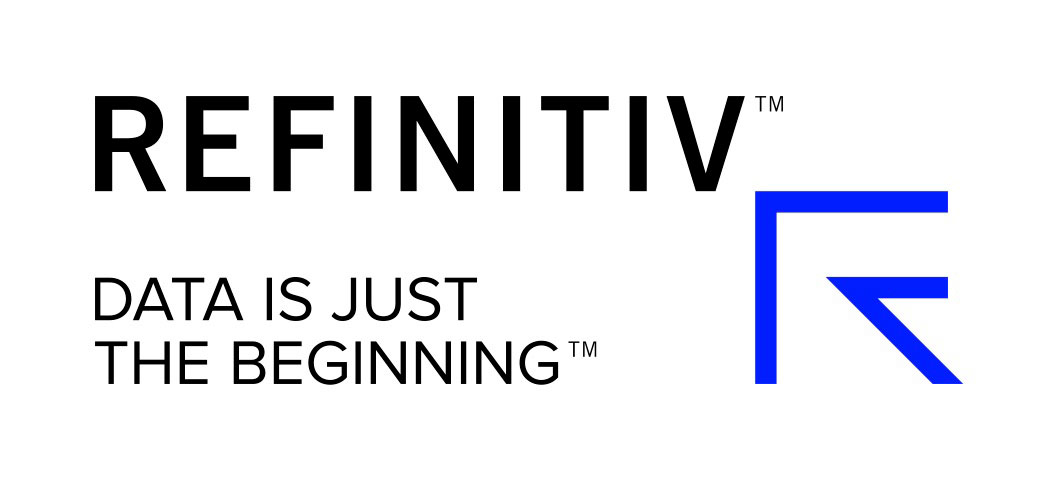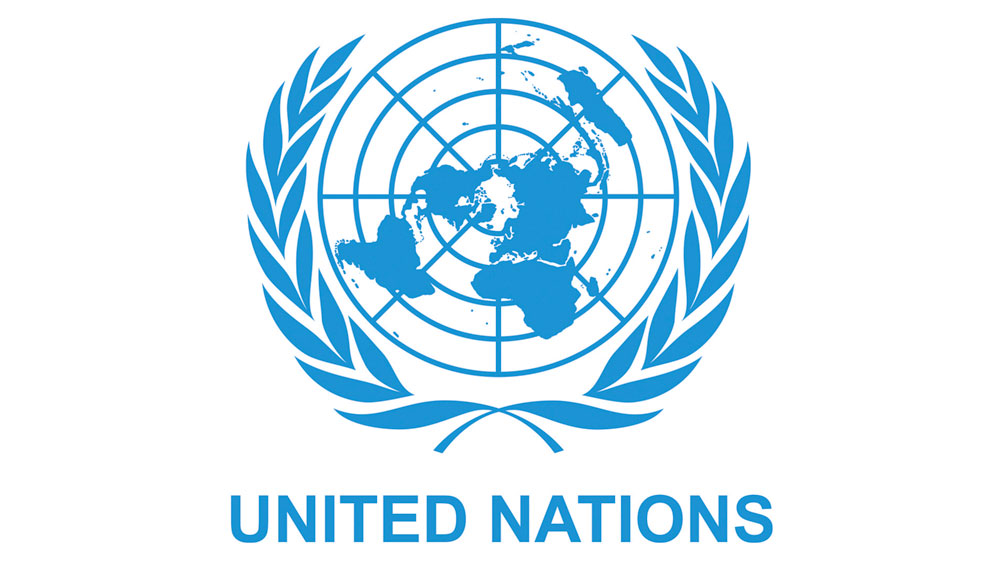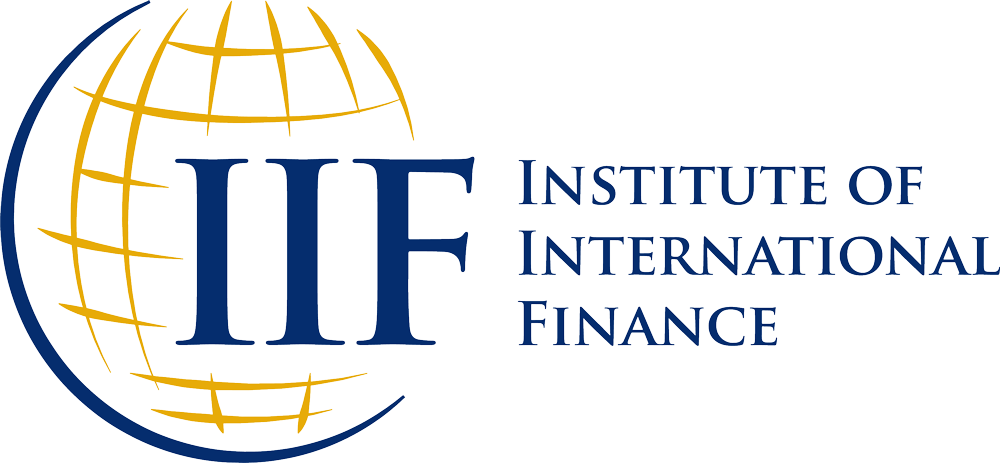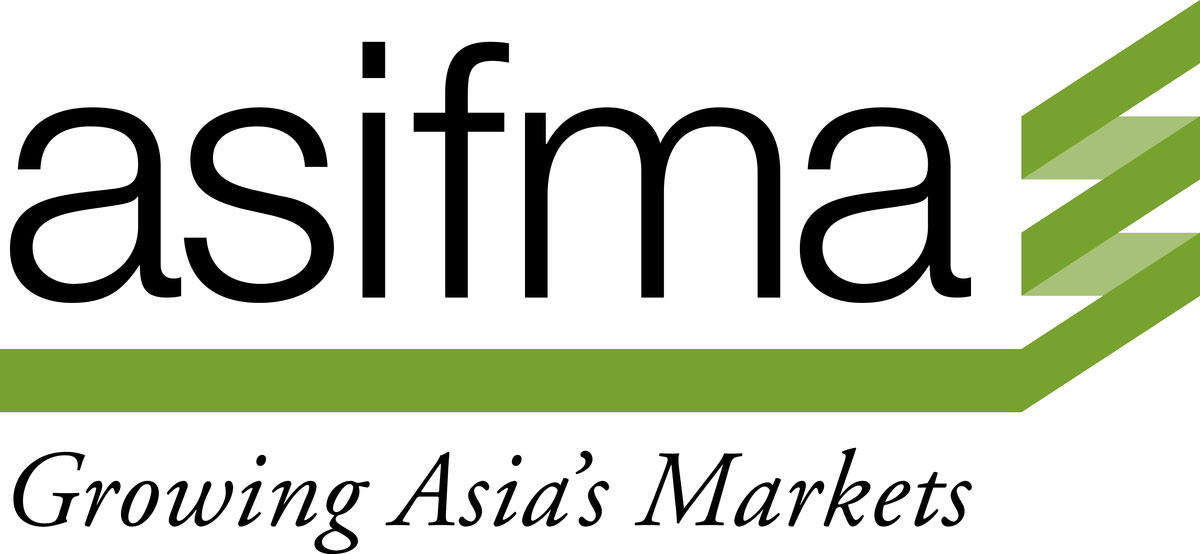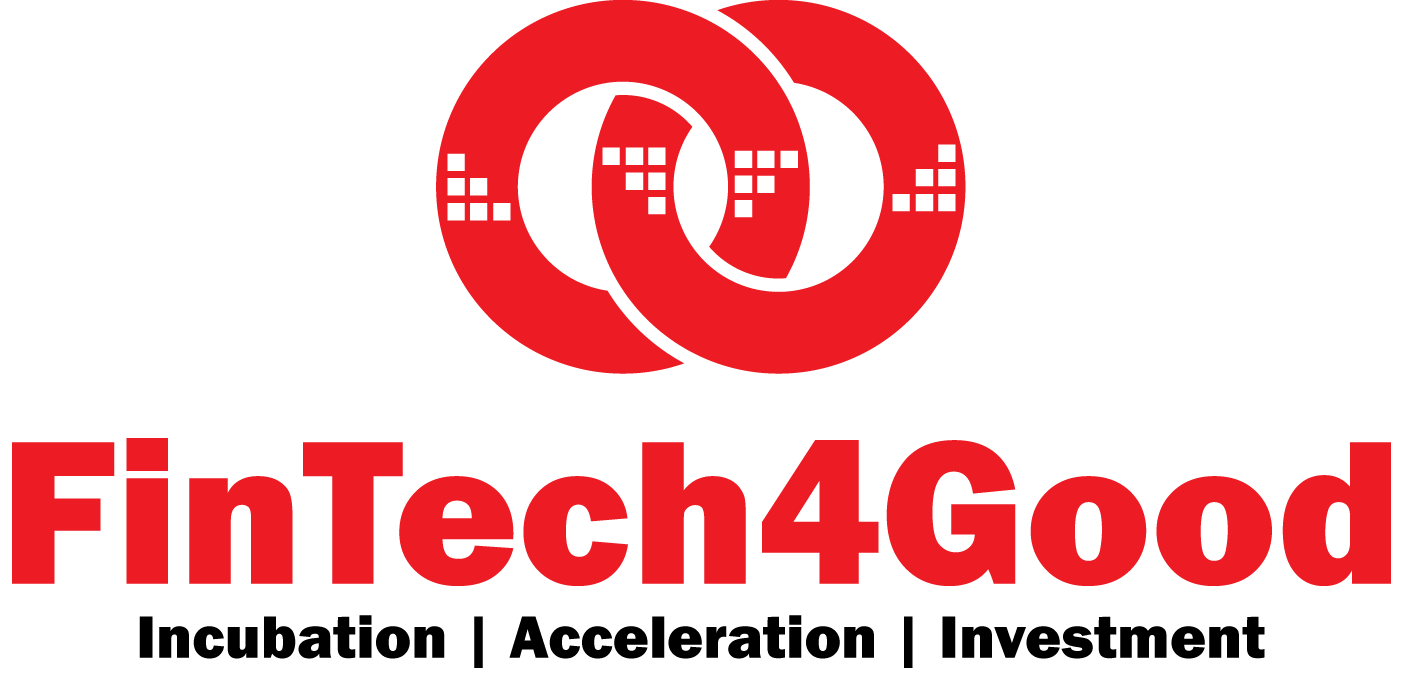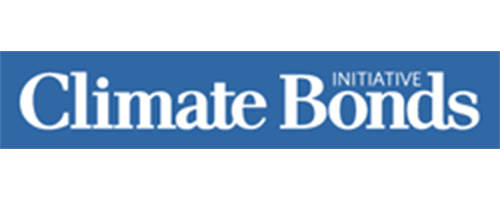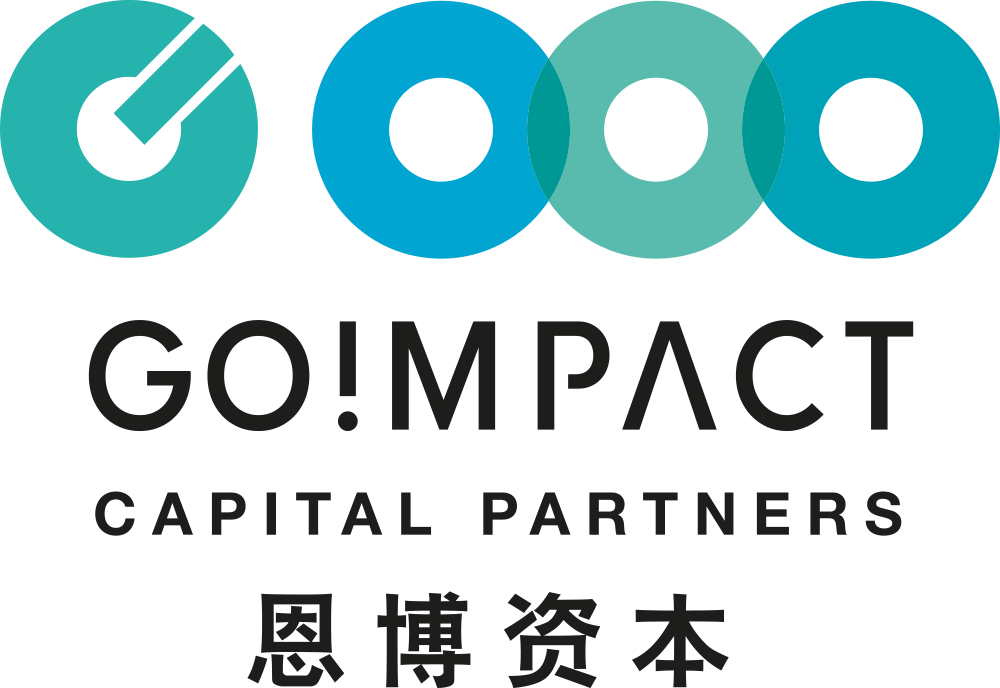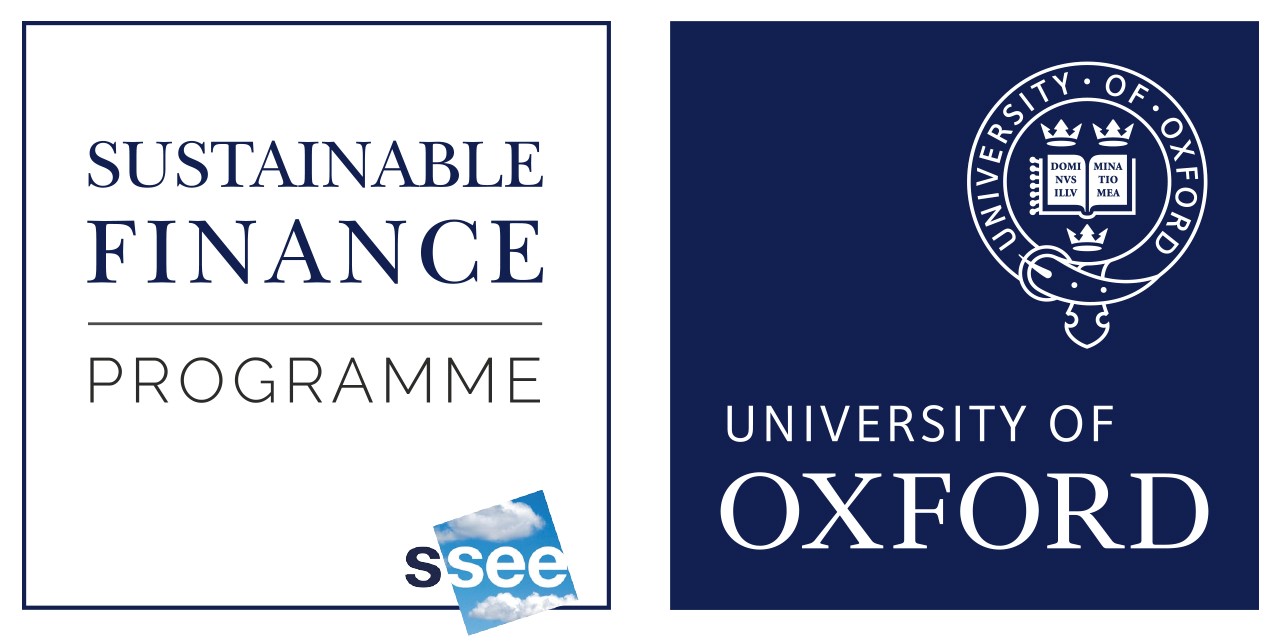 The Future of Sustainable Data Alliance is working together and in partnership with the World Economic Forum to answer the question:

What data do investors and governments need to meet the requirements of both regulators, citizens and market demand for sustainable investments and portfolios to 2030?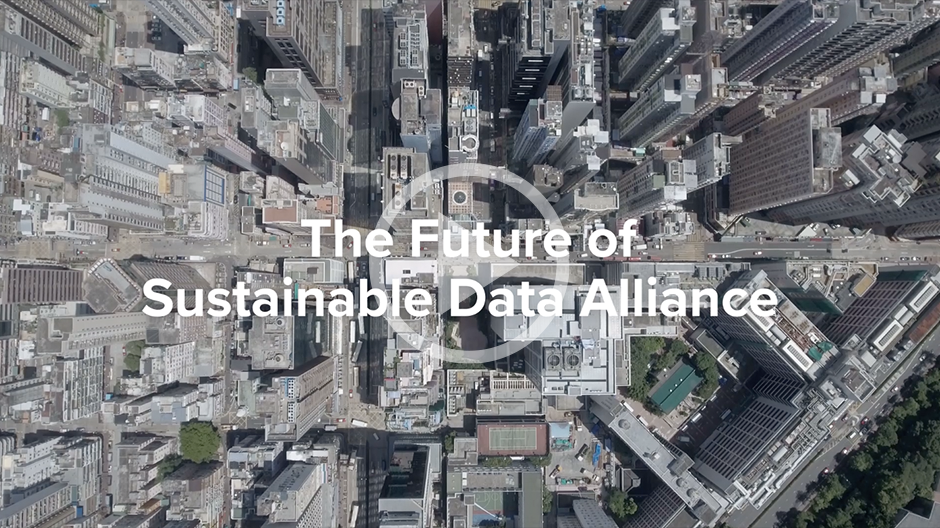 Launching at the World Economic Forum Annual Meeting 2020 to achieve three key goals
Articulate the future data requirements of investors and governments to accurately integrate ESG data into decision making
Determine data needs and how to satisfy them for investors wanting to take greater account of SDG Related Risks and Impacts
Highlight the key role that new technology and data sets must play in the transition to sustainable development
A few words from our partners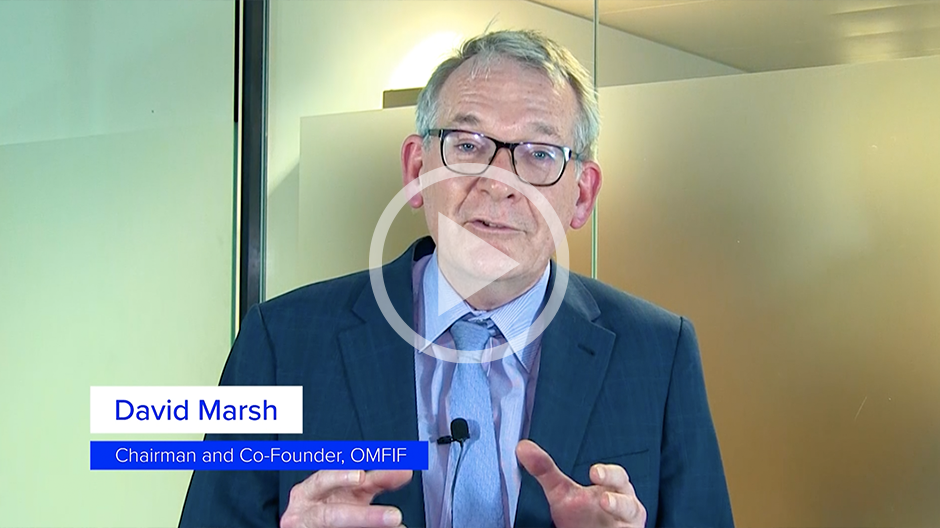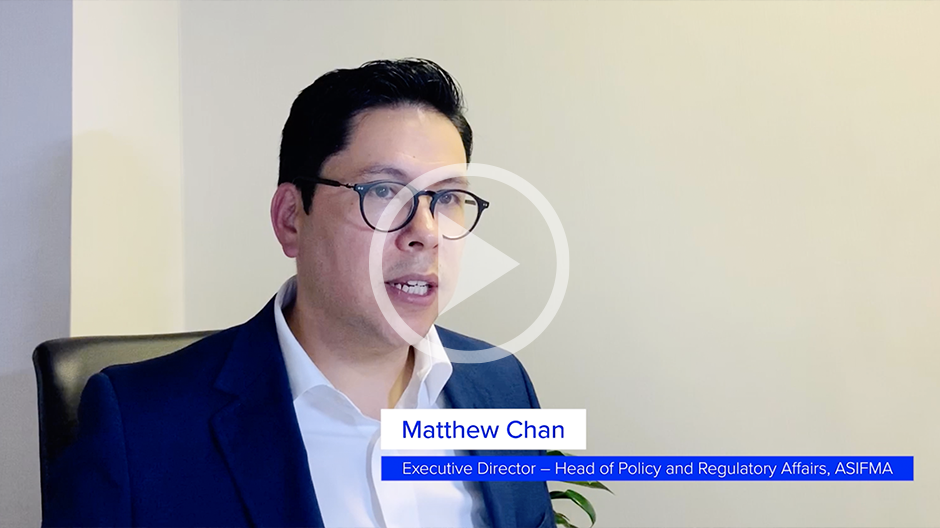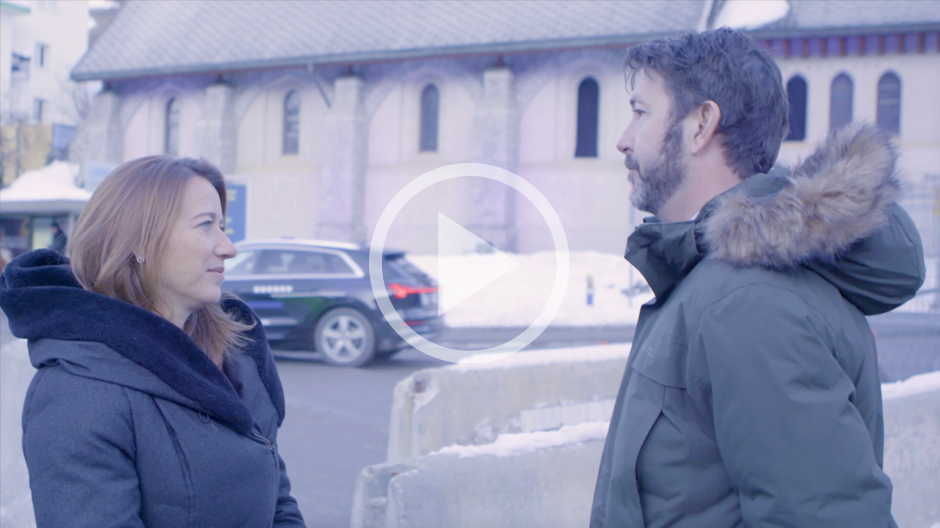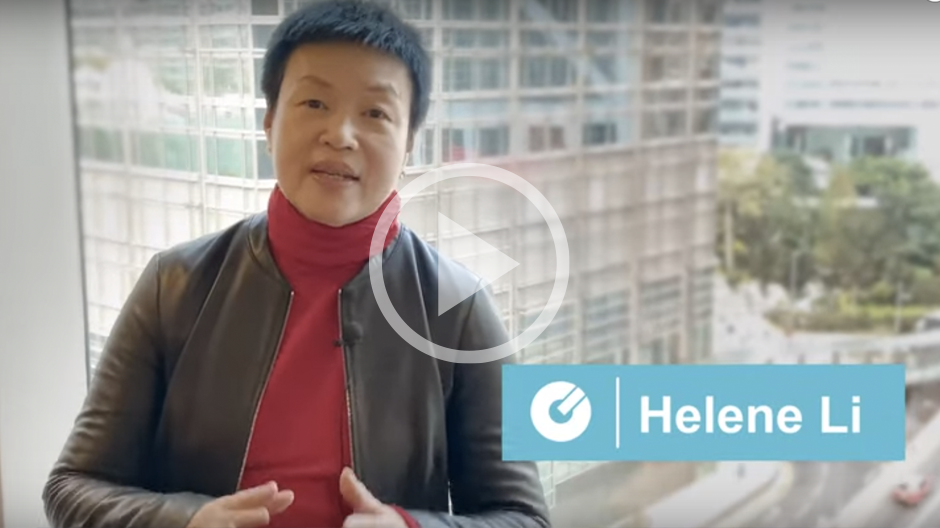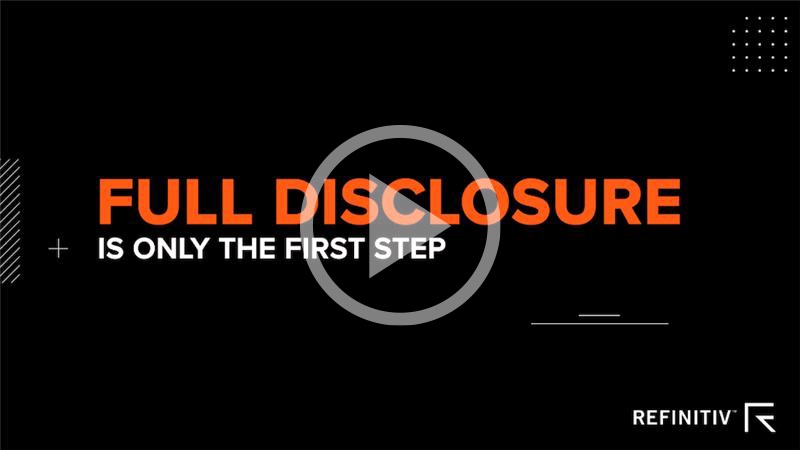 The good, the bad, and the ugly of ESG
For a sustainable future and a prosperous economy, new business models are required. But are corporate structures really changing?
Play a part in The Alliance
Tell us about your company and how you can help The Alliance achieve its sustainable data goals this year.